Description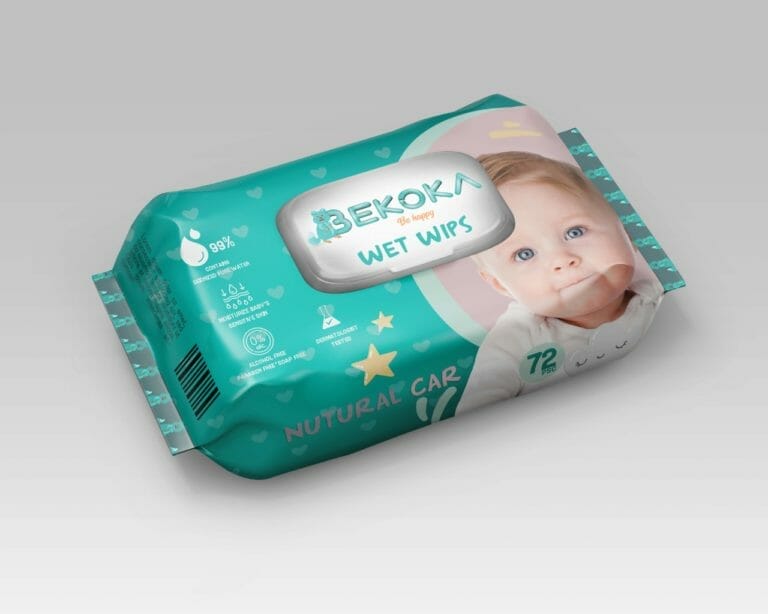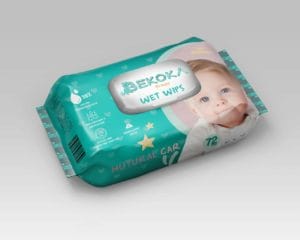 BEKOKA provides wet wipes mini sizes for newborns and babies. Because Bekoka cares about the baby's happiness and well-being their experts create ultra-soft and natural wet wipes. Bekoka wet wipes are made of 99% water and are high in aloe vera and chamomile oil, which clean and hydrate your baby's sensitive skin.
BEKOKA wet wipes mini size have these distinguished features:
Bekoka wipes are soft, natural, and light. As long as they contain 99% water and organic essential oils extract.
Alcohol, parabens, and tinctures are not included.
All family members with sensitive skin can use it.
Cleanses skin lovingly and effectively, leaving it smooth.
To expand your business, don't hesitate to purchase BEKOKA wet wipes.