Description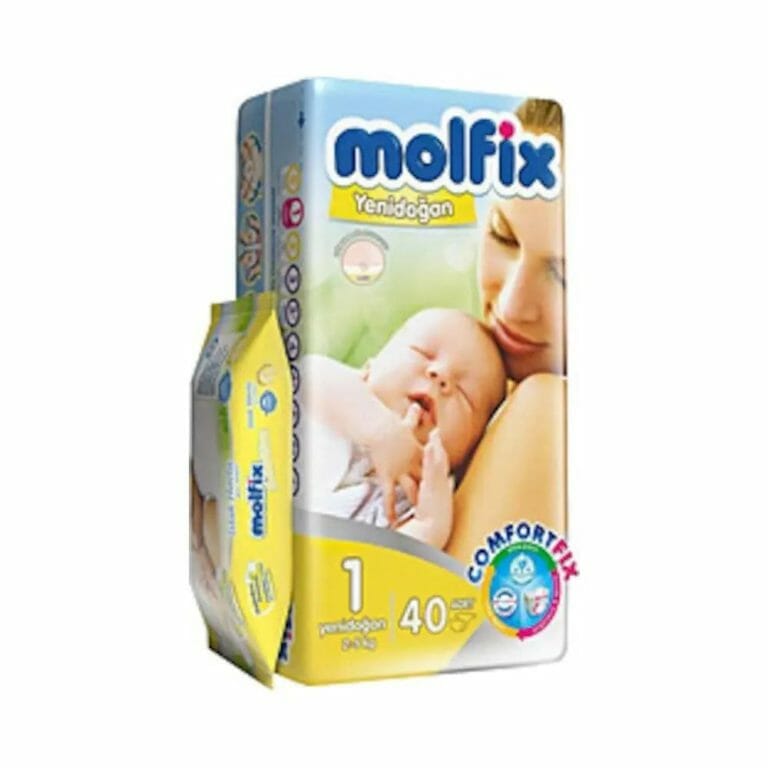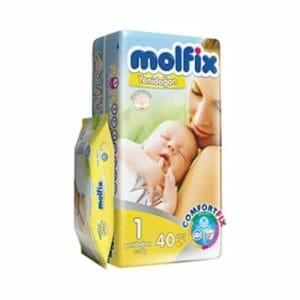 Molfix newborn diapers size 1, and size 2 are designed with a navel aperture that keeps the cord area safe. Airsoft's soft cotton technology makes your baby's skin smooth. Aloe vera and chamomile extracts leave your baby's skin healthy. Molfix diapers have an indicator of wetness that changes color from yellow to blue when it is time to change the diaper. In addition, they are free from latex, parabens, and BPA that's why they are suitable for all kinds of skin.
About this product:
Brand: Molfix
Target Group: Babies (newborn 2-5 kg)
Size: 1
Number of pieces: 40
Price: 0.00
For more details and to order this product contact us via WhatsApp or via E-mail from here.