Pampers Diapers for Babies Size 2
0.01$
Pampers Diapers For Babies Size 2 (3-8 kg) the premium care package contains 46 pieces.
childdiapers / Pre-sale Questions
To get the best price contact us
comparison

شارك
Description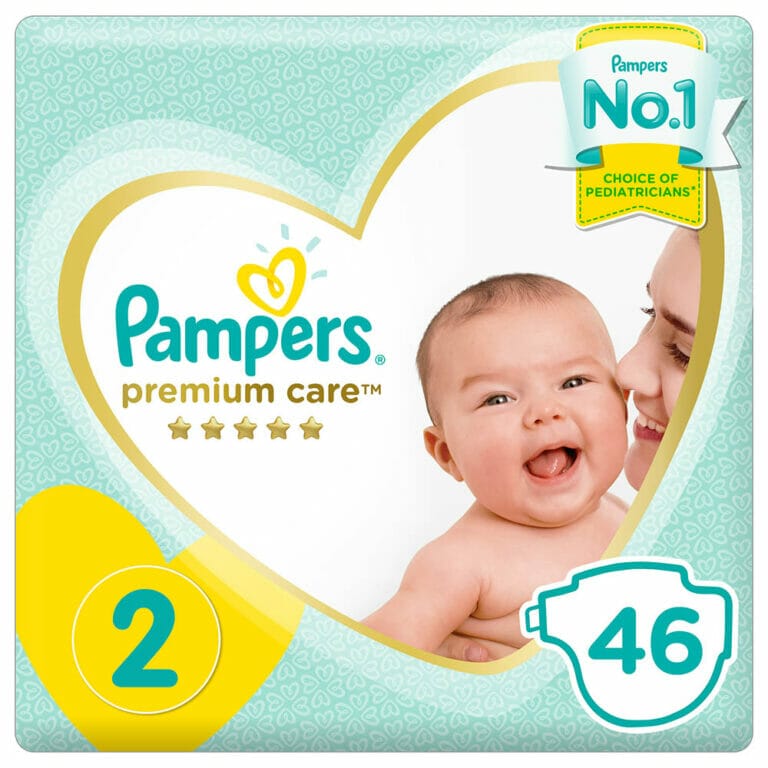 Pampers diapers are specifically designed for newborns and little babies to protect the umbilical cord area, also to prevent wetness, and avoid allergies and rashes. Pampers diapers provide maximum protection during the day and night. It has features that are comfortable and convenient for all babies. Provided that, it has a dual improved sealant to protect the leakage of liquids and droppings from diapers.
More details about Pampers diapers for babies size 2:
Brand: Pampers
Target Group: Babies (newborns and little ones 3-8 kg) 
Size: 2
Number of pieces: 46
Color: White and some drawings
Price: 0.01$
For more details or to order this product contact us from here 
Only logged in customers who have purchased this product may leave a review.