Do not hesitate to contact us
address of company:
BARBAROS HAYRETTİN PAŞA MAH. 1994. SK. NO: 2 İÇ KAPI NO:, D:66, 34522 Esenyurt/İstanbul
customer service: 00905454699894
sales: 00905344414780
Sales Departmant: [email protected]
Customer Service Department: [email protected]
working hour
Monday – Friday: 9 AM – 7 PM
Saturday: 9am-5pm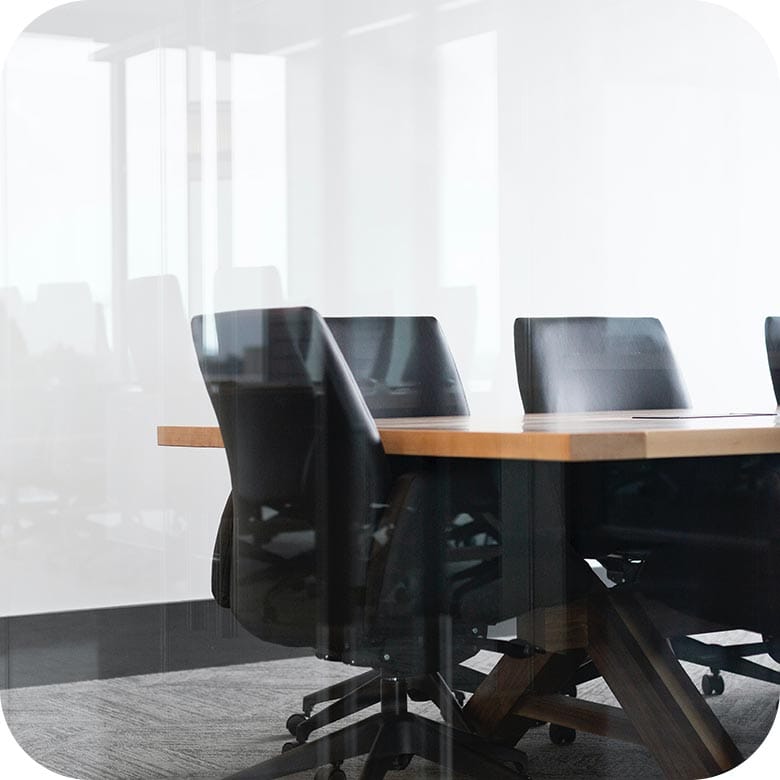 Our location
Duis dignissim mi ut laoreet mollis. Nunc id tellus finibus, eleifend mi vel, maximus justo. Maecenas mi tortor, pellentesque a aliquam ut, fringilla eleifend lectus. Maecenas ultrices tellus sit amet sem placerat tempor.