🔍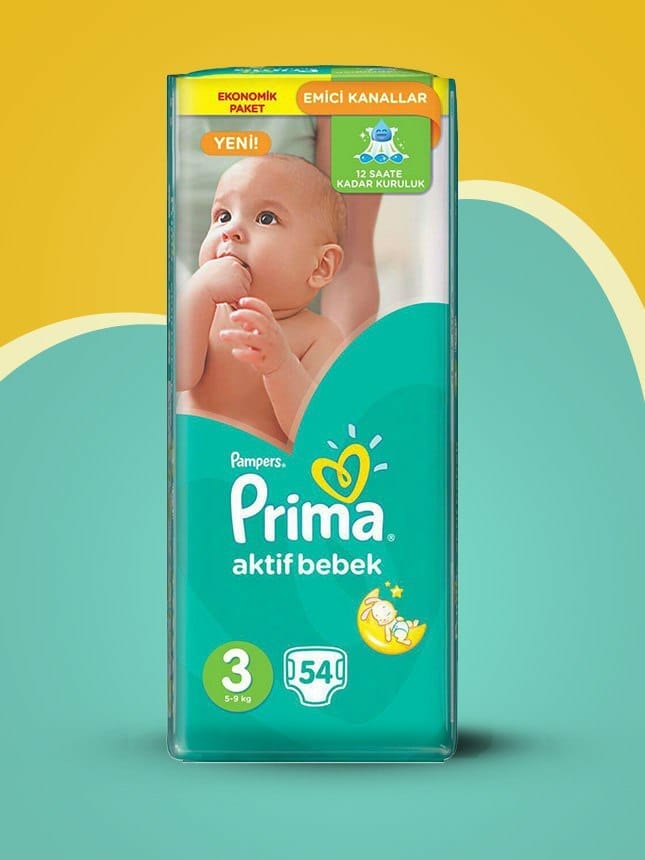 Pampers Prima Size 3
0.01$
Pampers Prima Size 3 (5-9 kg) are super absorbent and have flexible side panels to help babies move around.
childdiapers / Pre-sale Questions
To get the best price contact us
comparison

شارك
Description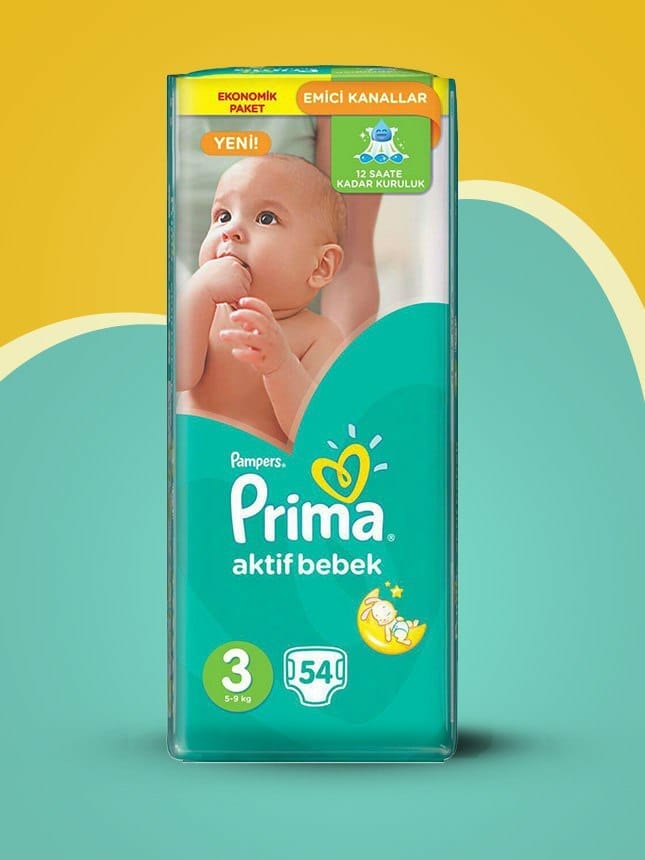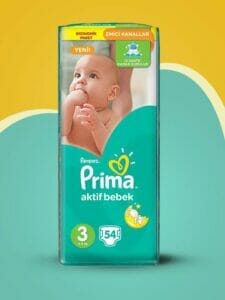 Pampers Prima diapers are soft, absorbent, and gentle on babies delicate skin. Ensures that babies are safe and comfortable while moving and playing. It is Developed in specialized laboratories by using natural materials that are gentle on a baby's skin. Pampers Prima diapers are the best option for babies' comfort.
What makes Pampers Prima Diapers Size 3 unique?
Super absorbent and keeps moisture away from babies' skin.

Prevents allergies and rashes on babies' skin.

It's ideal for bedtime because it gives babies up to 12 hours of total comfort and absorbency.

It includes a wetness indicator that changes its color to remind parents that diaper changes are necessary.

It has an adhesive strip that can be opened and resealed several times to test for moisture.
More details about Pampers Prima size 3
Brand: Pampers Prima
Target group: Male and Female Babies 
Size: 3 (5-9 kg)
Number of pieces: 54
Product material: contains polypropylene fibers
Price: $0.01 
For more details and to order the product, you can contact us here
Only logged in customers who have purchased this product may leave a review.