Canbebe Diapers for Babies Size 4
0.00$
Canbebe diapers for babies size 4 (7-14 kg) the package contain 40 diapers. It is soft and meets the needs of all babies.
childdiapers / Pre-sale Questions
To get the best price contact us
comparison

شارك
Description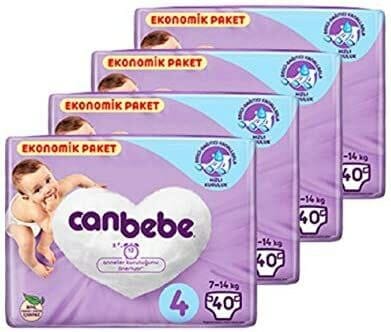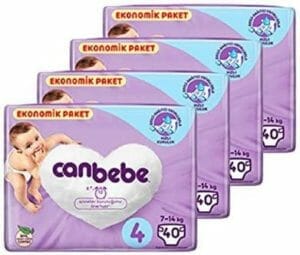 Canbebe is developed by experts and is constantly updated to meet the needs of your baby. Canbebe's aim is to provide the best possible care for you and your baby. Canbebe diapers are made with high-quality materials. They are distinguished by their high absorption capacity. To protect the skin from infections, they are free of BPA, parabens, and fragrances. The front and barrier locking systems provide additional leak protection by preventing leakage from the front and back. The features provide comfort with each movement, making it appropriate for children of all weights.
More details about Canbebe diapers for babies size 4:
Brand: Canbebe
Target Group: Babies (7-14 kg)
Size: 4
Number of pieces: 40
Color: White and Green
Price: 0.00
To order and purchase this product, please contact us from here.
Only logged in customers who have purchased this product may leave a review.