Huggies Diapers for Newborns
0.01$
The amazing product Huggies Diapers for Newborns Size 1 (1-6 kg) package contains 96 pieces that are suitable for all babies' skin.
childdiapers / Pre-sale Questions
To get the best price contact us
comparison

شارك
Description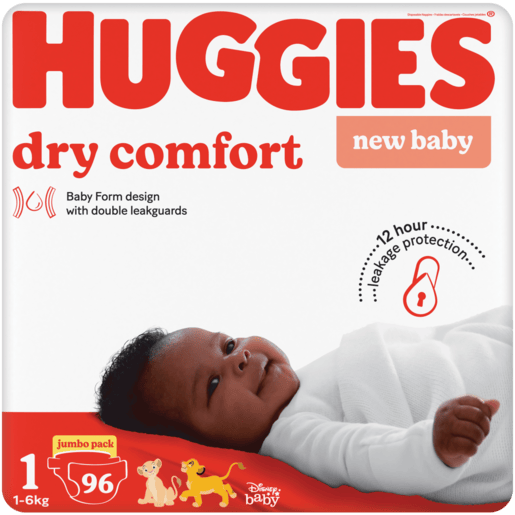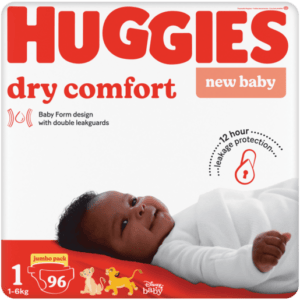 Huggies newborns diapers are soft-textured lining diapers that are made from ultra-absorbing polymers that absorb liquids and trap them away from the baby's skin, keeping him dry and comfortable. It has a moisture indicator that changes color when it gets wet. It also has a porous material that allows the skin to breathe. Huggies diapers conform to the shape and movements of the baby to provide a comfortable fit during play and movement.
More details about Huggies diapers for newborns:
Brand: Huggies 
Target Group: Babies/ unisex (newborns 1-6 kg)
Size: 1
Number of pieces: 96
Price: 0.01$
To order this product or for more information please contact us from here.
Only logged in customers who have purchased this product may leave a review.